Register for a Pilates class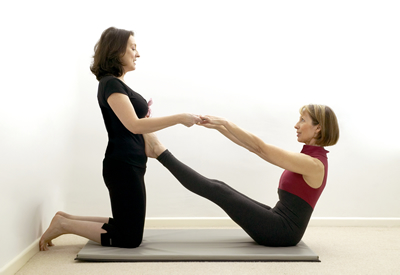 To join Arundel Pilates you will need to complete a beginners workshop or two private lessons. Then you'll be placed in a class appropriate for your level. Most people start with Level 1.
To get started, simply call Carole on 01903 882734 or email carole@arundelpilates.co.uk.
Please see our privacy policy HERE.