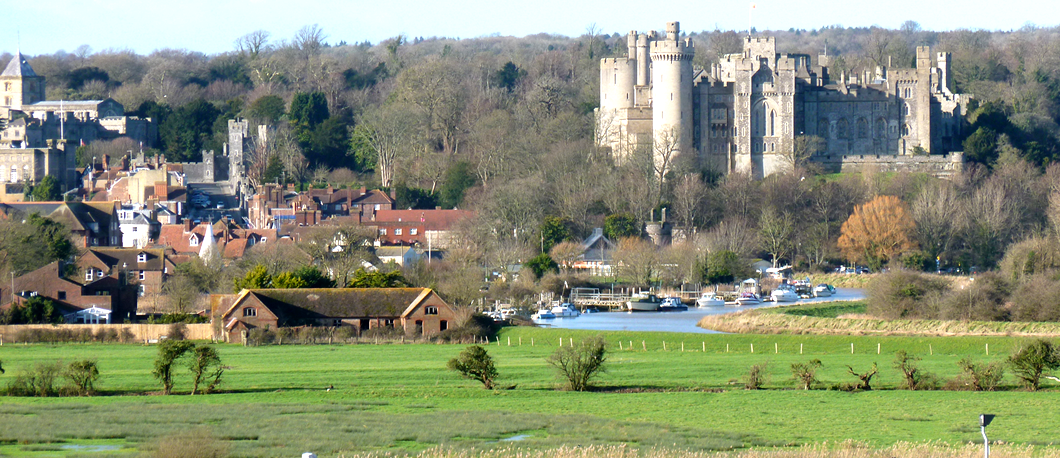 "Carole is an inspirational teacher. She is encouraging and flexible with the needs of her clients, she has a wealth of knowledge about Pilates which she shares enthusiastically. Her classes are always first class, well organised and professionally managed."
– ISOBEL HIGLETT
"Carole is an inspirational teacher. She is encouraging and flexible with the needs of her clients, she has a wealth of knowledge about Pilates which she shares enthusiastically. Her classes are always first class, well organised and professionally managed."
– ISOBEL HIGLETT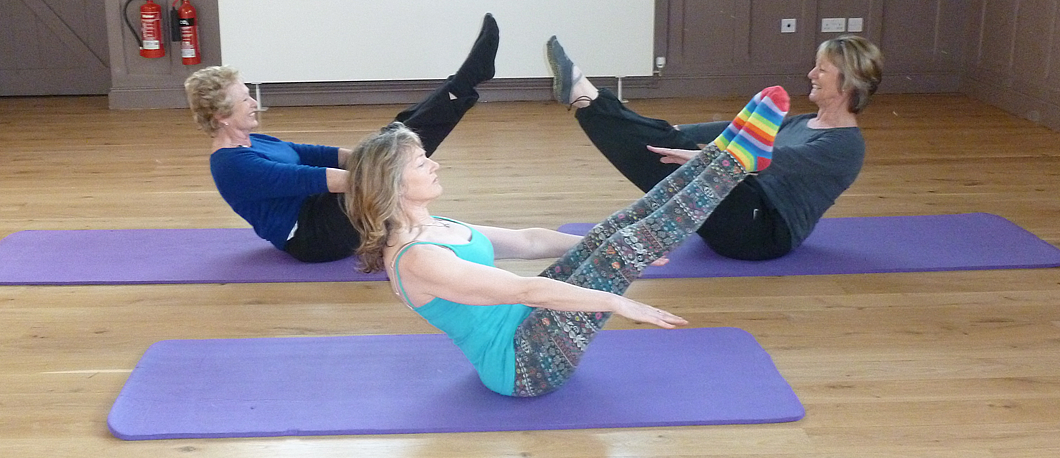 "Just the right mix of enthusiastic chivvying, encouragement and firmness" – JUSTIN JONES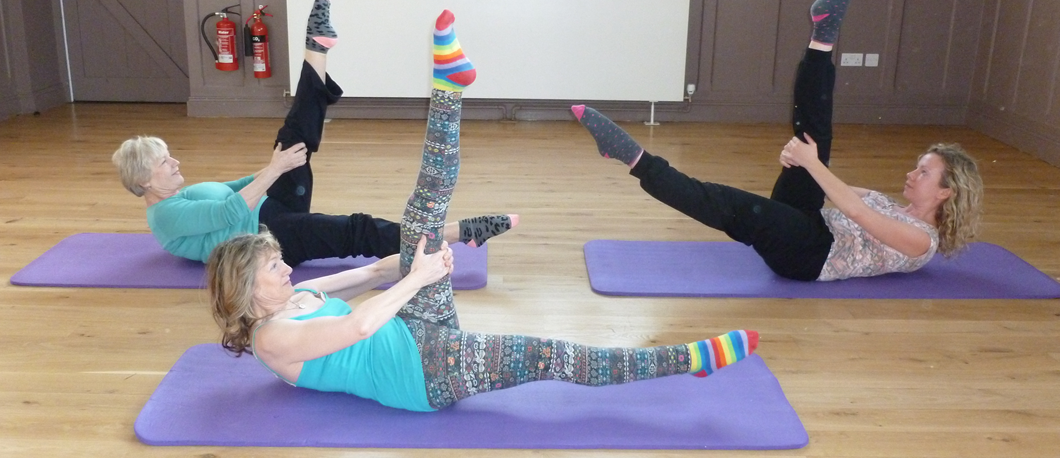 Your classes are: Very informative on a personal level. The moves are explained well so that one knows how they are helping certain parts of your body. Good individual help, all done with great sense of humour."
– CHRIS & ROBIN K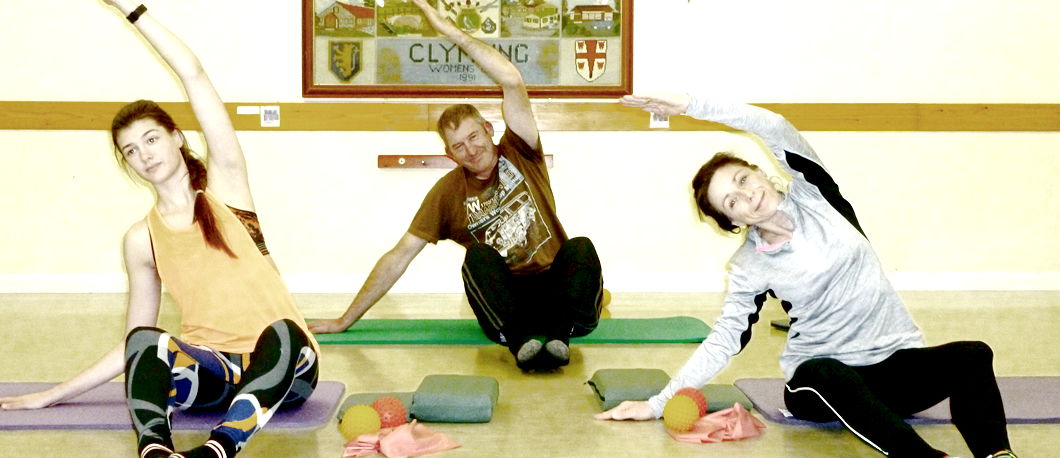 "I have been attending Carole's classes for several years. She is an excellent teacher. Her classes are small (no more than 12) and tailor-made to address individual problems." - JEAN H
3 Effective Ways to gain a strong supple body by taking pilates classes with Arundel Pilates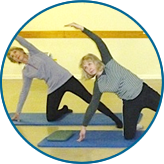 Arundel Pilates Mat classes
Small group classes (max 12 people) A structured approach to the Pilates method. Level 1 for Beginners to Intermediate/Advanced for the fit and super-fit ( alternatives are always given if suffering with injury or illness).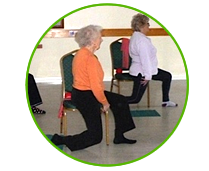 Specialist Pilates classes:
Chair and standing
Bona Bones for Osteoporosis
Ante/post natal for pregnancy
These classes are a gentle way to encourage your body to reach its true potential.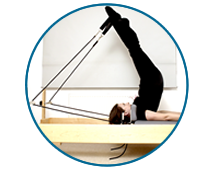 Arundel Pilates Studio Sessions on Apparatus
Private lessons or couple sessions are geared solely to your needs. Studio apparatus gives excellent feedback to improve technique, sports performance or referrals from medical practitioners.
Carole is a qualified Body Control Pilates® instructor with 30 years experience offering classes in Arundel and Climping, West Sussex.
CAROLE BARKER IS NOT RESPONSIBLE FOR ANY INJURY AND / OR DAMAGE TO ANY INDIVIDUAL EITHER DIRECTLY OR INDIRECTLY AS A RESULT OF PARTICIPATING IN CLASSES OR ANY INFORMATION / VIDEOS PUBLISHED ON THIS WEB-SITE.