Classes & Fees
"Improper practice ends at the beginning. Correct and proper practice leads only to success."
a

-Zheng Dao lo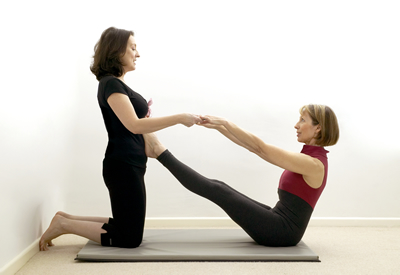 PILATES PROGRAMME  2017

Pilates Mat Classes – CLICK HERE FOR DETAILS

Chair & Standing Pilates Classes – CLICK HERE FOR DETAILS
Bona Bones! Bone Health for Osteoporosis – CLICK HERE FOR DETAILS
Pregnancy Pilates (antenatal and postnatal pilates) – CLICK HERE FOR DETAILS
Private & Apparatus classes – CLICK HERE FOR DETAILS
Workshops – CLICK HERE FOR DETAILS
Fees:
Private classes £48 per hour. Couples £58 per hour.
Minimum of 24 hours notice of cancellation must be given, or full payment will be required.
Mat Classes, Chair & Standing classes, pregnancy classes £10.50p per class, Levels 1- INTERMEDIATE, 1 hour mat classes are in blocks of 6 lessons, £63.
Non refundable for non attendance, however where possible you can attend another class within the six week block.
Register with Carole Barker on 01903 882734 or email carole@arundelpilates.co.uk